Nine Seventeen Eleventh LLC
Mailing Address:
1112 Montana Ave. #173
Santa Monica, CA 90403
Apartments for rent:
We have a 2nd floor 1 Bedroom 1 bath unit available :
[1 Bedroom 1 Bath for rent]
Click here to see information about application requirements and process.

How to Comply with the City's New Mandatory Organics Recycling Law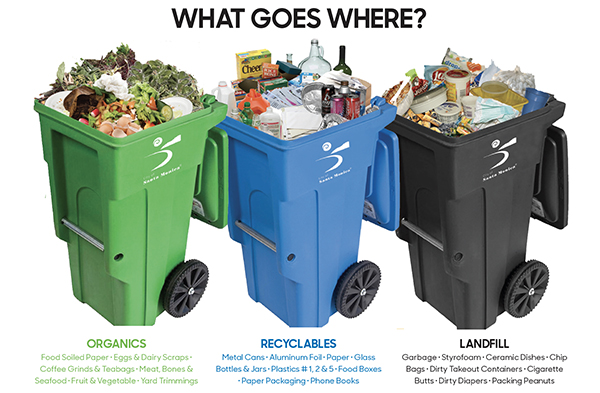 Click Here:
https://www.santamonica.gov/blog/how-to-comply-with-the-city-s-new-mandatory-organics-recycling-law
---
Information for tenants with "Covid-19 Rental Debt"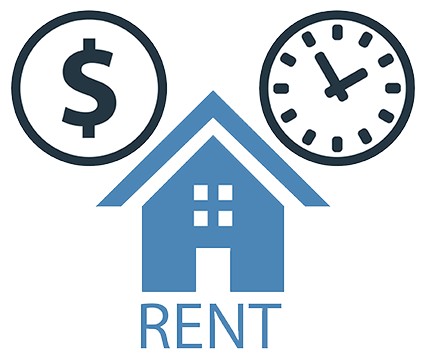 COVID-19 Rental Debt is unpaid rent or any other unpaid financial obligation of a tenant under the tenancy that came due during the time period between March 1, 2020, and June 30, 2021. [Code of Civil Procedure Section 1179.02(c).]
[https://landlordtenant.dre.ca.gov/faqs.html]

COVID-19 – Eviction Moratorium
California's eviction moratorium for nonpayment of residential rent ended September 30, 2021.
---
Can landlords give tenants eviction notices for nonpayment?
Yes. State law allows landlords to give tenants a three-day notices to pay or quit for rent due October 1, 2021, and after.
Can landlords use tenants' security deposits to cover unpaid rent?
NO. A landlord can't use a tenant's deposit to cover deferred rent in an ongoing tenancy unless the tenant agrees to the arrangement in writing. However, if the tenant is moving out, state law allows landlords to use tenants' security deposits for unpaid rent, including rent deferred because of the COVID-19 pandemic.
---